Are you interested in starting a market garden in Grey or Bruce County? Market gardening is very common in our region and we'd love to have you join us! Here is some information to help you get started.
What can I grow in Grey/Bruce?
Our growing season here in Grey or Bruce counties typically begins mid-May and ends in late October. You should be able to grow most of your favourite fruits and veggies here, especially if you're growing perennial crops.
Market gardeners in the area are growing lots of different vegetables, including lettuce/greens, peas, spinach, radish, beans, beets, carrots, green onions, potatoes, swiss chard, zucchini, pak choy, summer squash, cucumbers, dill, tomatoes, basil, sweet corn, peppers, broccoli, cauliflower, cabbage, parsnips, onions, leek, turnips, winter squash, kale, brussel sprouts, pumpkins, and melons.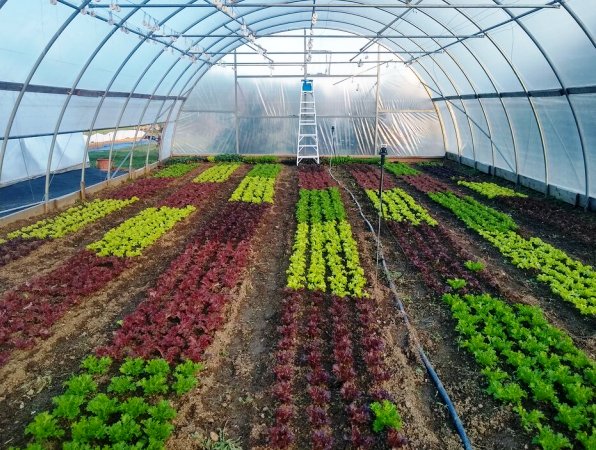 Where can I sell my food in Grey/Bruce?
From your farmgate — Many farms sell food directly from their farms

From your website —  Some farms allow customers to order and pay online

Through a CSA —  You can sell Community Supported Agriculture shares

Eat Local Grey Bruce

—

 

This is an online farmer's market selling and delivering directly to the residents of Grey, Bruce, and part of Simcoe County

Owen Sound Farmers' Market

—  Open Saturdays 8 a.m. to 12 p.m. in downtown Owen Sound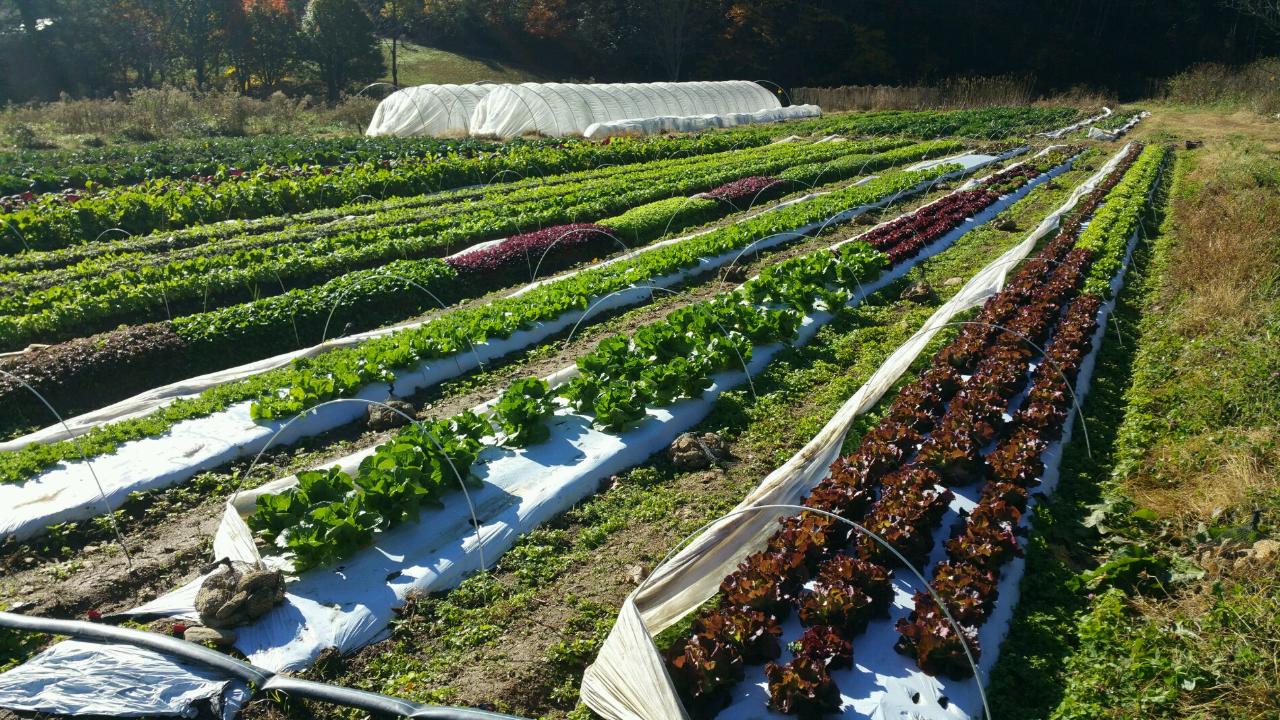 What is Community Supported Agriculture (CSA)?
Community Supported Agriculture is a way for customers to support local farmers by buying a share of the harvest at the beginning of the growing season. This helps farmers plan for the growing season and gives customers a weekly supply of vegetables. 
Where can I find other market gardens in Grey/Bruce?
Harvest Moon Farm
(part of Good Family Farms, south of Meaford) is another market garden in Grey County, and you can find more market garden listings on
Grey County's website
.