Purchasing property in Ontario can be a great investment, but it's important to keep a few key things in mind. Whether you're a first-time homebuyer or a seasoned investor, understanding the local real estate market will help ensure that you make a smart and informed decision. In this blog post, we'll take a closer look at three important factors to keep in mind when looking to purchase property in Ontario. By understanding these key considerations, you'll be better equipped to navigate the process and find the perfect property for your needs.
Location, Location, Location
The location of the property is one of the most important factors to consider when purchasing real estate in Ontario. Factors such as proximity to amenities, transportation, schools and parks can greatly affect the value of the property. It's essential to research the area before making a purchase to ensure that it is a good fit for your lifestyle and needs.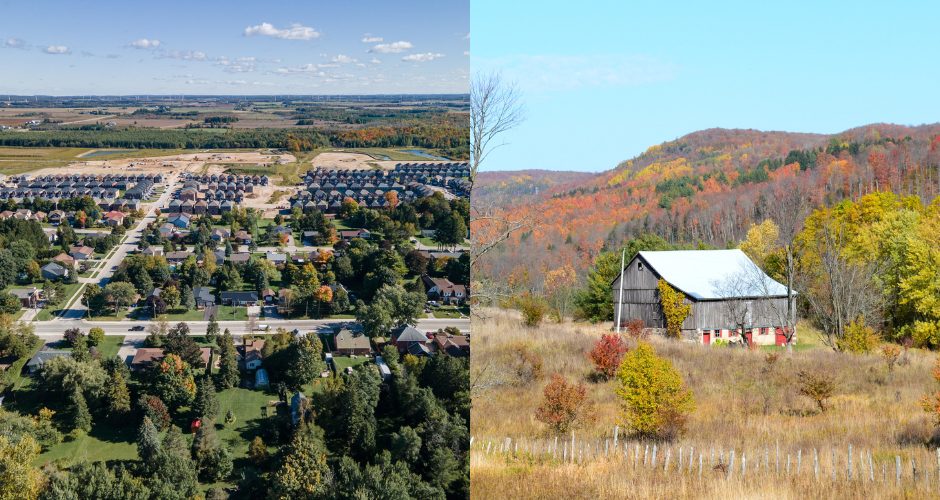 Research the Market
Before making an offer on a property, it's important to research the current real estate market in the area. This includes looking at the average sale prices of similar properties, as well as the average time it takes for properties to sell in the area. This information can help you make a more informed decision about the property's value and whether it is a good investment.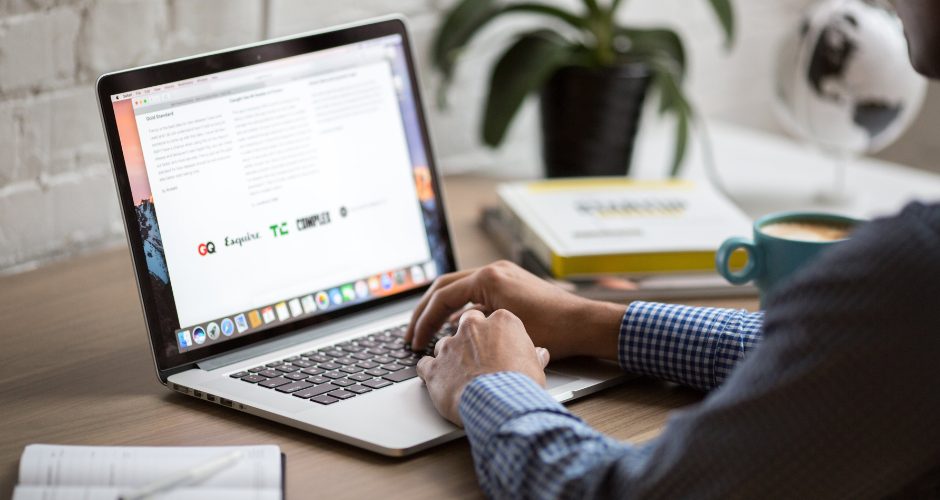 Get Professional Help
Buying a property is a big decision and can be a complex process. It's important to get professional help from a real estate agent, lawyer and accountant to ensure that the purchase goes smoothly. A real estate agent can help you find properties that match your criteria and can negotiate on your behalf. A lawyer can review the purchase agreement and ensure that all legal requirements are met. Accountants can help assess any tax implications that may be involved.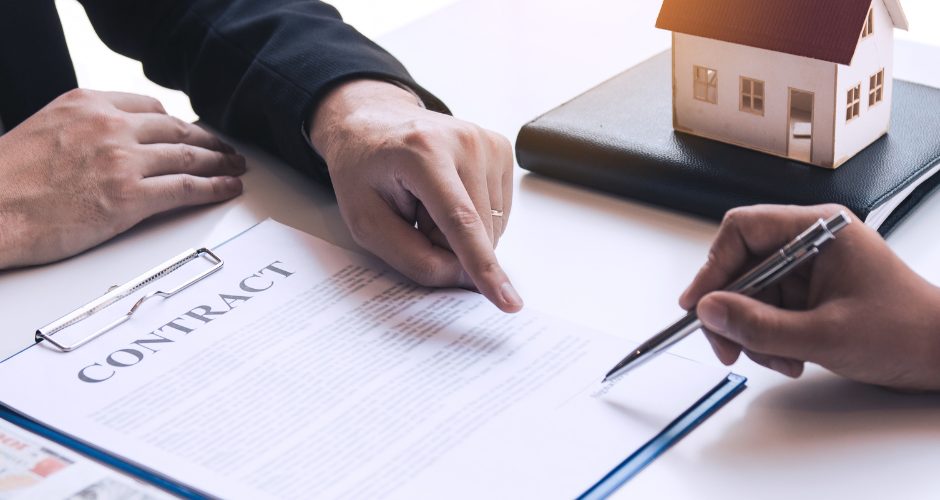 Overall, purchasing property in Ontario requires careful research and due diligence. By keeping these things in mind, you can ensure that you make an informed decision that meets your needs and helps you achieve your real estate goals.
Susan Moffat, REALTOR®  
519.377.5154
susan.moffat@c21.ca
Century 21 In-Studio Realty Brokerage